Here is the video from the Fashion Show held on February 2 2014: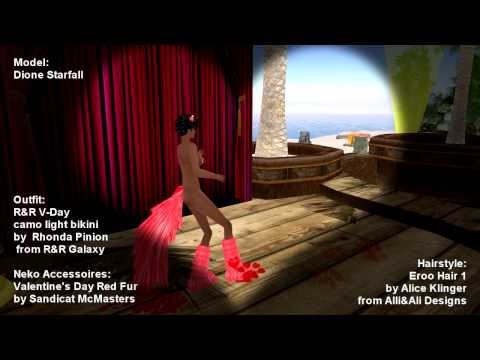 Hi Everyone!
We are pleased to announce that we will be holding the Winter Fashion Fesitival that will feature creative styling suggestions for the Winter season. After the show we will have a little party, and you receive style cards of each presented design,
as well as the option to purchase the styles at the event.
It will be great fun, so come and celebrate, see some great fashions, and listen to some great music!
The logistics for the event are as follows:
Date: 17 December 2011
Time: 2pm Second Life Time (Pacific Time)
Location: Short Beach Fashion Mall
The full womens hair catalog as of December 3rd can be found here
The full mens hair catalog as of December 3rd can be found here
We look forward to seeing you there!
Alli&Ali
Thank you and a big shout out to all the people who attended and participated in the fashion show yesterday at Short Beach. It was fantastic! We'll do another soon.
Fuschia Nightfire produced this great video of the event, so we'd like to thank her for it!
Alli&Ali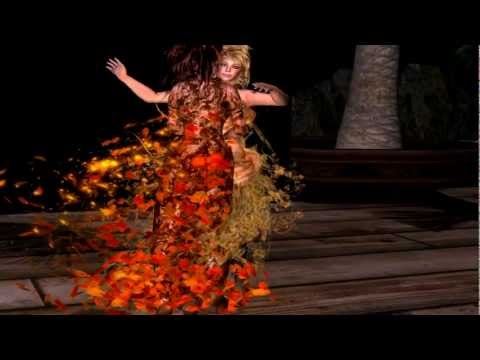 October 2014
S
M
T
W
T
F
S
« Sep
1
2
3
4
5
6
7
8
9
10
11
12
13
14
15
16
17
18
19
20
21
22
23
24
25
26
27
28
29
30
31